What We Do
Friends of the Riverwalk is a nonprofit organization working in partnership with the City of Tampa to develop, activate and promote Tampa's downtown waterfront.  Our goals are to connect the downtown riverfront parks, museums, attractions and businesses while supporting further expansion and development of the Riverwalk, creating an inviting outdoor destination and building a stronger sense of community. Membership is available.
MembershipCorporate and individual memberships help us to accomplish our mission of developing, activating and connecting the downtown riverfront.

EventsFundraisers and events help us raise awareness and generate crucial resources to serve our community. Join us at our next event and see how you can get involved.

VisitNot too long ago there wasn't much to do along the waterfront in downtown Tampa. But now there is something for just about everyone no matter the time of day, manner of taste, level of energy or size of the wallet.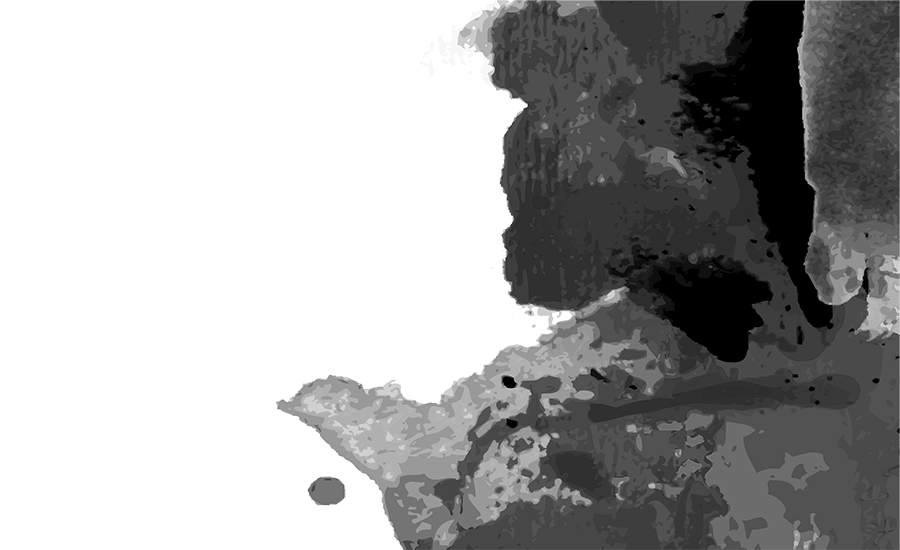 Santiago Corrada, President & CEO, Visit Tampa Bay

"The Tampa Riverwalk is the cornerstone of Tampa Bay's vibrant downtown, linking some of our most popular attractions, restaurants and cultural centers," says Santiago C. Corrada, president and CEO of Visit Tampa Bay. "The Tampa Riverwalk makes Tampa Bay Florida's Most pedestrian-friendly destination for visitors and locals alike and it's the gem that Visit Tampa Bay is proud to promote as we inspire the world to love Tampa Bay."
Our Impact This Year
The Tampa Riverwalk provided much-needed respite for many during 2020 with an outdoor open area for individuals to enjoy and exercise.  We were proud to provide a safe place for mental and physical wellbeing.  We honored our mission by activating the Riverwalk with safe outdoor socially distanced events including mobile-based scavenger hunts, boat parades and holiday lights galore!  We will continue to safely activate the Riverwalk and look forward to providing free family-friendly events to residents and visitors.