What We Do
Friends of the Riverwalk is a nonprofit organization working in partnership with the City of Tampa to develop, activate and promote Tampa's downtown waterfront.  Our goals are to connect the downtown riverfront parks, museums, attractions and businesses while supporting further expansion and development of the Riverwalk, creating an inviting outdoor destination and building a stronger sense of community. Membership is available.
Want to see more of the Tampa Riverwalk?
Use button below to see a stylized 3D model of downtown. Great to show proximity and scale of Tampa Bay and to understand the scope, walkability, and offerings of downtown. Platform was designed by Tampa Bay-based Imerza.
MembershipCorporate and individual memberships help us to accomplish our mission of developing, activating and connecting the downtown riverfront.

EventsFundraisers and events help us raise awareness and generate crucial resources to serve our community. Join us at our next event and see how you can get involved.

VisitNot too long ago there wasn't much to do along the waterfront in downtown Tampa. But now there is something for just about everyone no matter the time of day, manner of taste, level of energy or size of the wallet.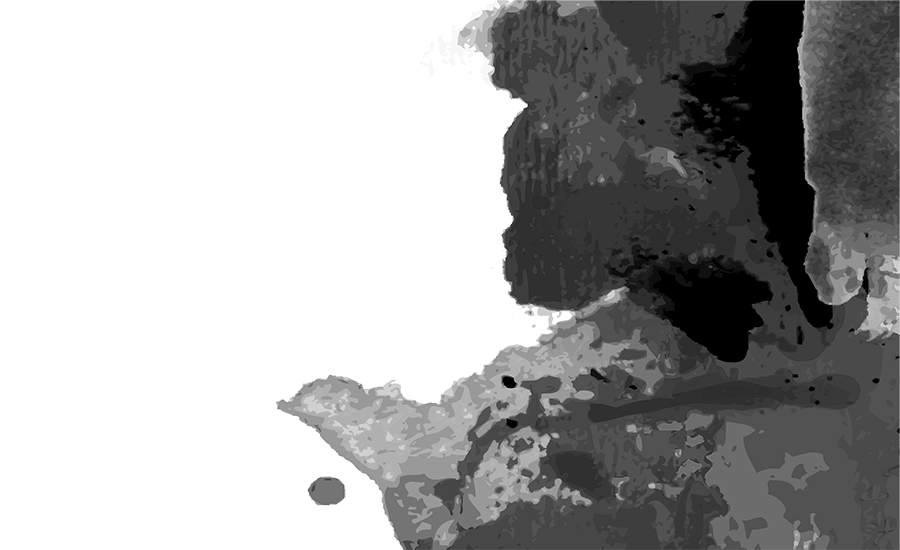 Dustin Pasteur, Tampa General Hospital, Board Member Friends of the Riverwalk

"As a long time supporter of Friends of the Riverwalk I believe the importance of the work cannot be overstated in creating a unique, active, and memorable downtown experience. The activity they create in our downtown is a driver to the feel and excitement of visitors and residents in Tampa. So few cities in America have the benefit of a river running through downtown and as the Riverwalk continues to evolve and grow, it becomes more central to the downtown lifestyle and a draw for wellness and tourism. Through the events that really bring it to life , Friends of the Riverwalk pumps activity into the heart of Tampa's core. Whether it be through Riverfest, the Halloween event, concerts, food vendors, the paver program, or boat parades, Friends of the Riverwalk helps bring to life one of the unique assets of downtown Tampa."
Tampa Riverwalk named 1 of the 15 best in the United States!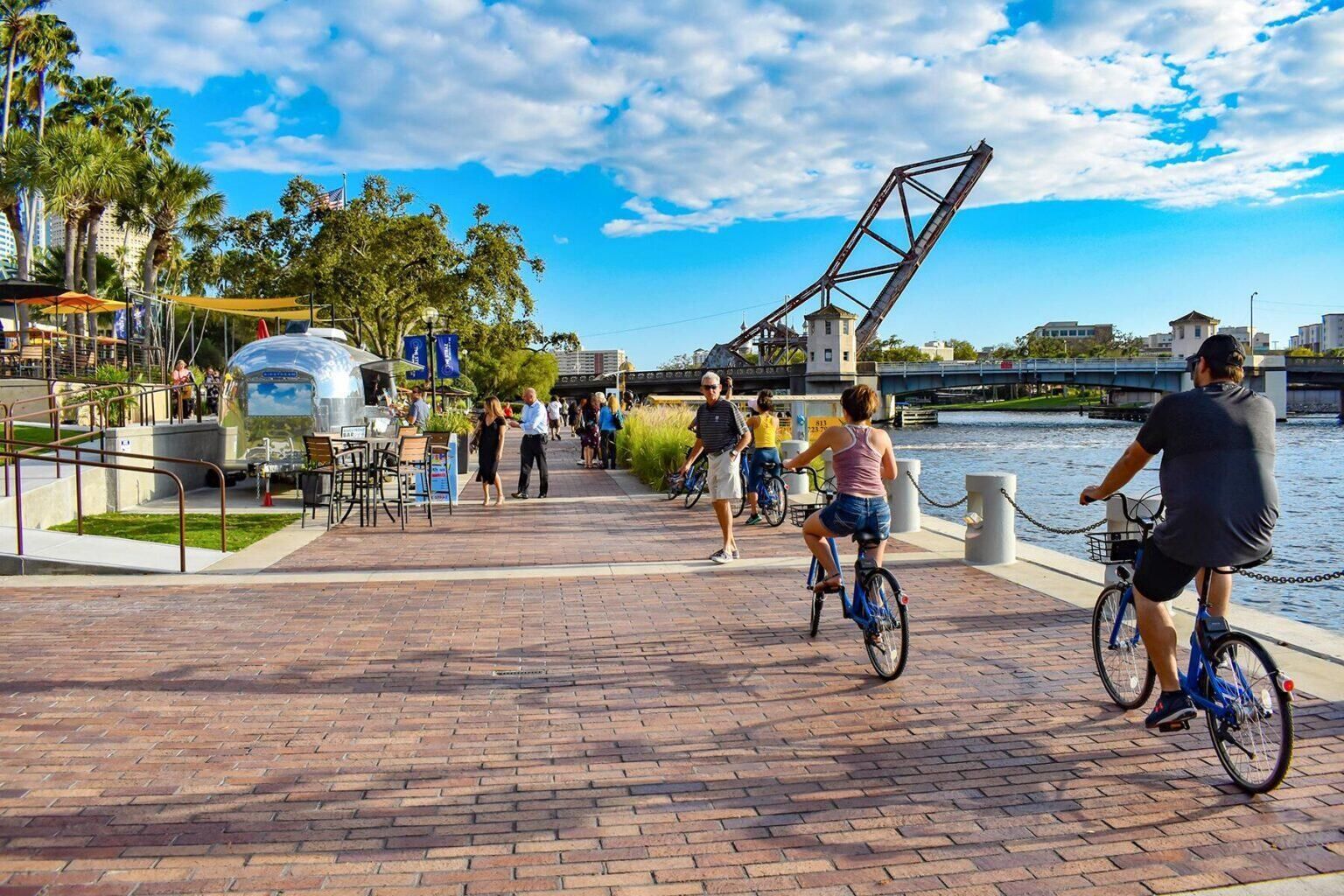 Read full article below!
---
Our Impact This Year
The Tampa Riverwalk provided much-needed respite for many during 2020 with an outdoor open area for individuals to enjoy and exercise.  We were proud to provide a safe place for mental and physical wellbeing.  We honored our mission by activating the Riverwalk with safe outdoor socially distanced events including mobile-based scavenger hunts, boat parades and holiday lights galore!  We will continue to safely activate the Riverwalk and look forward to providing free family-friendly events to residents and visitors.      
2022 Program Participants