The Riverwalk Holiday Hunt is a mobile-based scavenger hunt along the Tampa Riverwalk. Individuals and/or teams will compete to be the Holiday Hunt winner as they make their way through the Holiday Hunt by solving puzzles, completing holiday challenges and answering historical Tampa trivia.  This event is free to the public.  You must download the mobile app Mobile Adventures to participate.  Once the app has been downloaded, you will need to scan the QR code provided. Holiday Hunt will be held from December 2022 through the beginning of January 2023.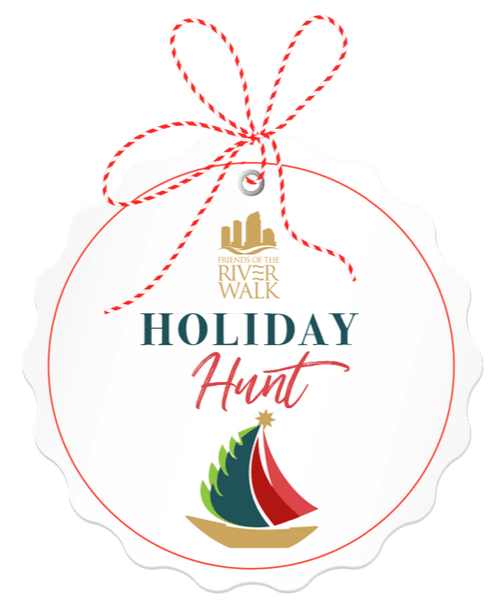 Use the Mobile Adventures app to play the game! Download the app and scan the QR code provided below to start the game! 
OR use code: 2022 code to be announced
Make sure to tag #RWHolidayHunt to be featured! 
---
2022 Riverwalk Holiday Hunt sponsorship is available!
To keep the Riverwalk Holiday Hunt a FREE community event, we rely on event sponsorships to make that happen.
Thank you to our 2021 presenting sponsor, Chapters Health Valor Program!
For more information about sponsorship, please contact info@thetampariverwalk.com.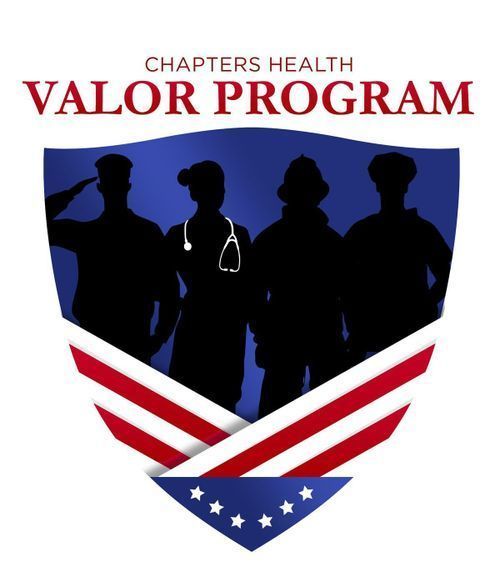 ---