The Riverwalk Halloween Hunt is a family-friendly not-too-spooky virtual scavenger hunt along the Tampa Riverwalk.  Individuals and teams will compete to be the first place HalloWinner!  Solve riddles, puzzles, tasks and explore the beautiful Riverwalk in this safe, outdoor Halloween activity fun for all ages.  This event is free to the public.  You must download the mobile app Mobile Adventures to participate.  Once the app has been downloaded, you will need to scan the QR code provided.  This year's Halloween Hunt will be held from Saturday, October 16th to Sunday, October 31st.  The game can be played any time!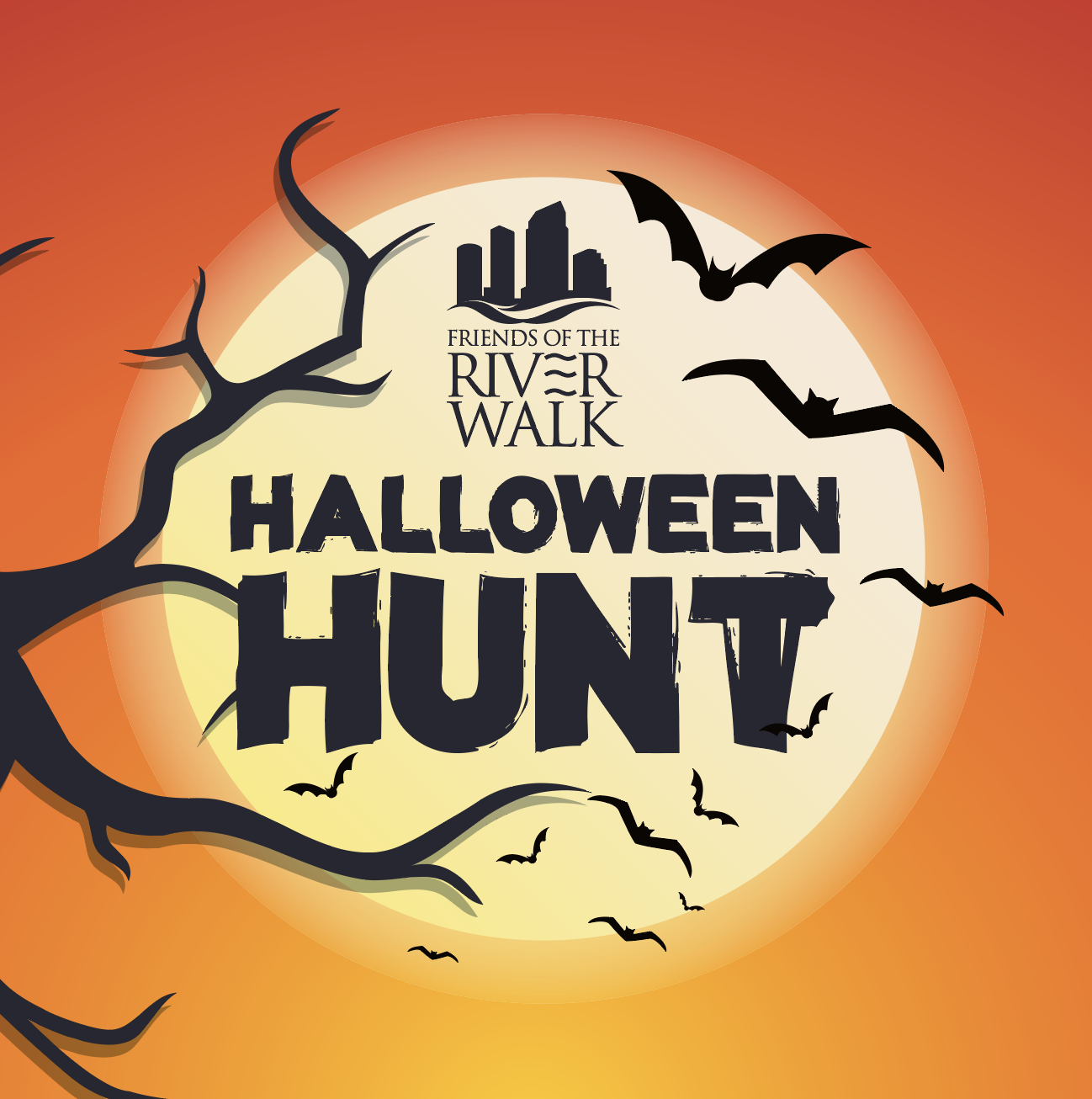 ---
Sponsorships for the Riverwalk Halloween Hunt 2021 are available
To keep the Riverwalk Halloween Hunt a FREE community event, we rely on event sponsorships to make that happen.
Sponsor benefits include:
Sponsor name and brand incorporated into the Riverwalk Halloween Hunt logo as the Presenting Sponsor
Sponsor name and brand incorporated into the Riverwalk Halloween Hunt mobile based scavenger hunt
Sponsor Logo included on QR code decals placed every 0.1 miles along the Riverwalk
Premier 10'x20' trick or treat/promotion space in Curtis Hixon Park with brand recognition
(1) 6ft table and (2) chairs to present candy at trick or treat event
(1) complimentary boat parade registration and captain's party
Opportunity to provide branded prizes to participants
Logo inclusion on Friends of the Riverwalk website
Logo inclusion in event social media campaign
Logo inclusion on event email campaign
For more information about sponsorship, please contact info@thetampariverwalk.com.
Use Mobile Adventures app to play the game! Download the app and scan the QR code provided to start the game!
Mobile Adventures logo below!