You'll always know what's going on with our organization.
Lantern Parade Registration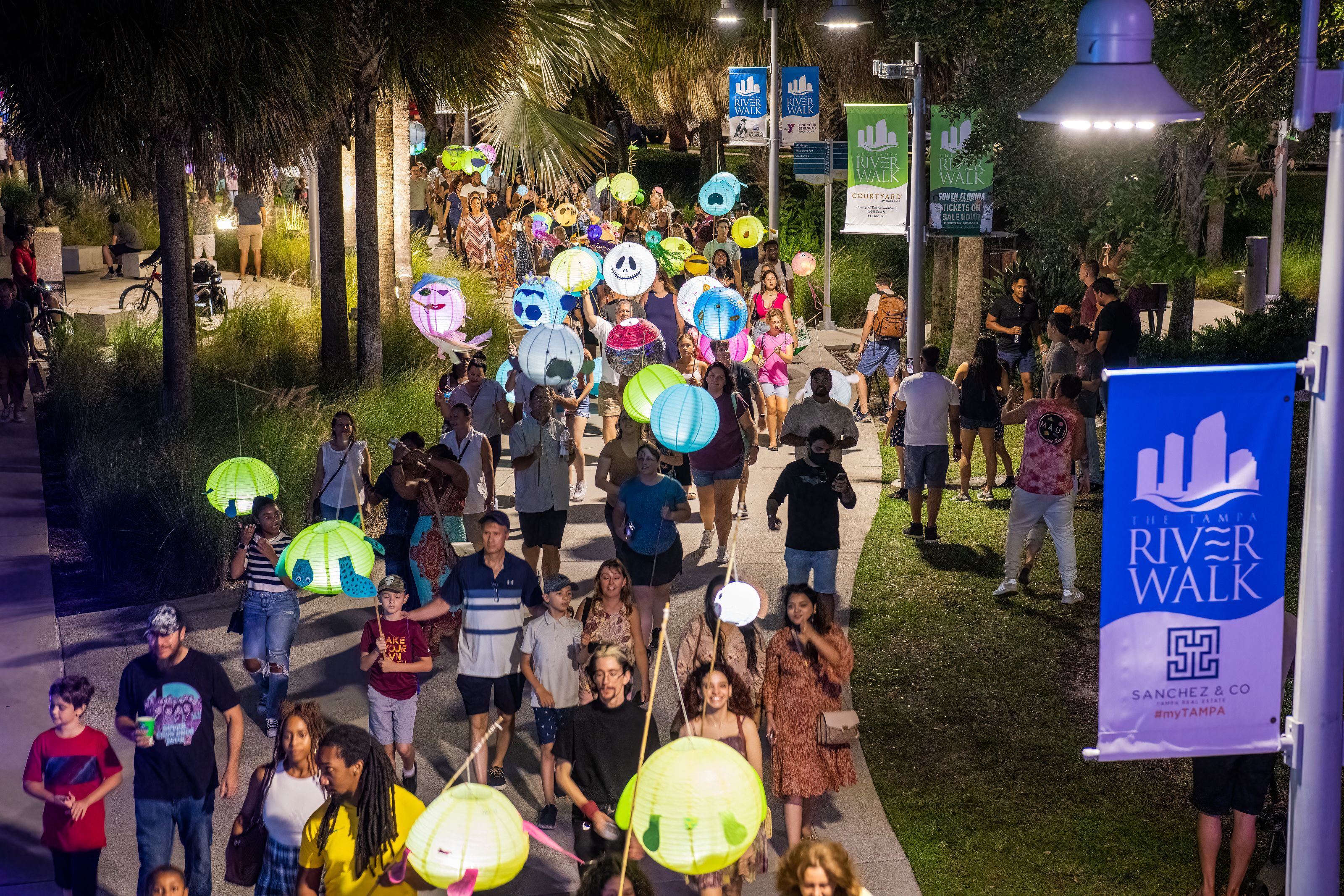 REGISTER HERE!
Tampa Riverfest's first Lantern Parade! Let us know you're joining the parade route by registering here. We can't wait to see you and your lanterns! Come day of to Water Works Park, 6PM - 8PM and join our Lantern Parade Workshops taking place under the Water Works Park gazebo. Kits will also be available to purchase day of.
Tampa Riverfest Lantern Parade
May 6, 2023
8:30 PM